Our Executive Team
---
Steve Thomas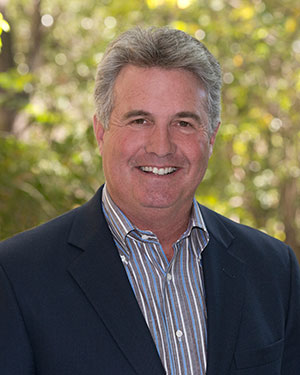 Chief Executive Officer
Chief Executive of Thomas Properties, Inc. and Tioga Construction, Inc., Steve Thomas is a fourth generation Californian, builder-developer. Thomas began his real estate career in 1983 as a Real Estate Broker, specializing in high density, multi-family land development, and over the years acquired substantial experience in the real estate, construction, and development industries. He began management and ownership of the business in 1989.  Over the years Thomas Properties has developed more than 2000 lots and multi-family units and has primarily focused on investing, developing and building more than 1000 apartments and well over 2 million square feet of commercial rental space, including retail, office and bio-tech.
Thomas has served many organizations with both financial commitments and leadership roles including Hospice, Mesothelioma, Walnut Creek Art & Wine, Clayton Business Community Association, Walnut Creek Community Foundation, Home-Aid, Walnut Creek Chamber of Commerce, Concord Chamber of Commerce, 4-H in California and Colorado, Walnut Creek Pony league, California Waterfowl Association to name a few.
Thomas is past President of the Contra Costa Centre Association, a transit oriented development he has participated in active development since 1986, which now has over 1 million SF of office space over 2,000 apartment units and 2 hotels, and past president of the Building Industry Associations, Commercial Industrial Council.
Thomas is a graduate of the University of Arizona where he earned his degree in Real Estate and Finance and ran Track and Field.  He also holds a California General Contractor's License.
Dave Thomas
VP of Construction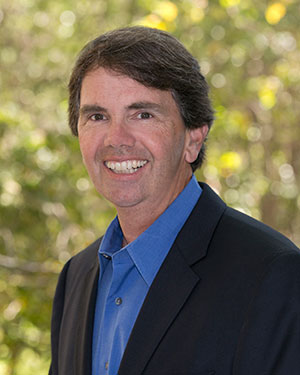 Dave Thomas has lead the construction management team at Tioga Construction since 1988. He oversees and manages all aspects of construction including bidding and awarding of projects, preconstruction and budgeting, project control, design coordination, value engineering and construction of all types of commercial buildings. Thomas is responsible for establishing the overall scope of projects, preparing bids, estimating, managing engineering, architecture, consulting teams and sub contractors and establishing criteria and schedules for construction and installation. Known in the industry for being "on time and on budget" he specializes in scheduling and quality and cost control. Thomas has successfully constructed over 1 million quare feet of space, including office, retail and multi-family units.
A graduate of California State University, Chico, Thomas received his degree in Construction Management.
Sam Thomas
President of Development and Leasing
As President of Development and Leasing  for Thomas Properties since 2010, Sam Thomas is responsible for management of the company portfolio of new and existing development projects, property identification, acquisition and tenant negotiations. Thomas also oversees the overall supervision and management of the leasing responsibilities for all commercial real estate properties. This includes leasing of new developments and adaptive re-use projects, as well as existing stabilized assets with routine turnovers. He also manages the creation, design, marketing and execution of company development projects, and specifically identifies, researches, underwrites and manages the acquisition of properties to close of escrow.
Thomas attended California State Polytechnic University, San Luis Obispo where he played baseball on scholarship.